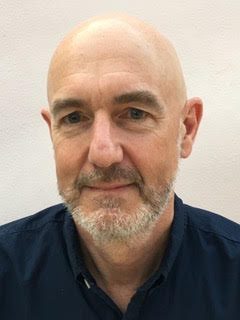 MARTYN HARRIS
MANAGING DIRECTOR
Martyn has worked in the business for more than 30 years. A solicitor by training, he has been the creative force in the initiation and setting up of a variety of projects related to energy production and supply.

His expertise is in the legislative, planning and regulatory requirements of all aspects of low-carbon and renewable energy production, as well as coordinating the funding and financial requirements of these types of projects in both the UK and Ireland.

He ran a packaging and logistics company for 14 years, and for the last 15 years has been involved in the development of alternative energy sources via renewable and synthetic fuels, working with energy providers, operators, and distributors at all levels. Martyn has worked closely with Dan and Andy on a variety of projects over many years, with a recent focus on Brexit and the opportunities and difficulties it presents. Their combined experience and expertise mean they can offer a variety of supports and services to partners and clients in both countries. Since the turn of 2020, the situation has been compounded by the changes and uncertainty bought about by COVID-19 and the need for experienced and practical approaches to energy matters has been drawn into sharper focus.