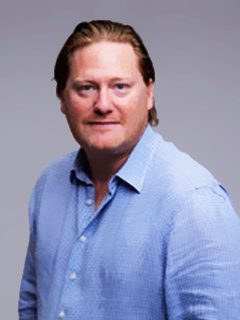 ANDY BYRNE
INVESTMENT LEAD
An experienced entrepreneur, Andy founded an FSA-registered property development group in 2002 which he grew to £75m of assets, £340m of gross development value and 75 employees before getting hit by the 2008 credit crunch. Before that, he was a Vice President at Merrill Lynch International in London, spending 5 years as part of their Global Product Development Group.

Over the last 8 years, Andy has led the buyout of Schoolbooks.ie, founded and developed Autofulfil , Ireland's leading online retailing logistics specialist, acquired WallStickersForKids.ie, originated and executed a range of value-added structured transactions and has assembled a valuable 2.9 acre redevelopment opportunity in Inchicore.

He holds an honours degree in Management Science and Information Systems Studies from Trinity College Dublin and is authorised by the Financial Services Authority as an Investment Advisor, is a Trusts & Estates Practitioner and a Qualified Financial Advisor. Andy and Martyn have worked together on a variety of projects for over 20 years.