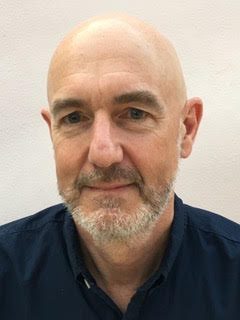 MARTYN HARRIS
MANAGING DIRECTOR
Martyn has worked in the business for more than 30 years. A solicitor by training, he has been the creative force in the initiation and setting up of a variety of projects related to energy production and supply.

His expertise is in the legislative, planning and regulatory requirements of all aspects of low-carbon and renewable energy production, as well as coordinating the funding and financial requirements of these types of projects in both the UK and Ireland.

He ran a packaging and logistics company for 14 years, and for the last 15 years has been involved in the development of alternative energy sources via renewable and synthetic fuels, working with energy providers, operators, and distributors at all levels. Martyn has worked closely with Dan and Andy on a variety of projects over many years, with a recent focus on Brexit and the opportunities and difficulties it presents. Their combined experience and expertise mean they can offer a variety of supports and services to partners and clients in both countries. Since the turn of 2020, the situation has been compounded by the changes and uncertainty bought about by COVID-19 and the need for experienced and practical approaches to energy matters has been drawn into sharper focus.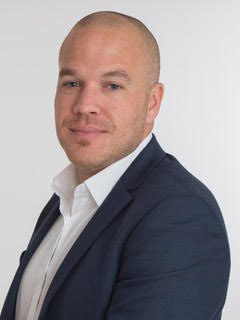 DAN TAYLOR
TECHNICAL LEAD
Dan is a leading energy and renewables consultant who has worked in the energy and utilities industry his entire career. Dan has proven development capabilities in diesel, CHP, wind, solar PV and energy storage schemes, having developed or operated over 250MW of assets globally, including some of the first battery storage assets in Europe.

As an industry pioneer in the demand side revolution in the UK in 2010, securing some of the largest contracts to date, Dan has consistently been a highly capable and demonstrable technical lead with a vast background in power and electrical systems, including 5 years within a UK DNO.

Dan is the co-founder of ion Ventures Ltd, a renewable developer and advisor working within the eMobility and energy storage sectors from its offices in London and Singapore. In July 2021, ion were able to announce completion of a joint venture deal worth £150m with UK-based investment fund GLIL Infrastructure aimed at building 1GW of energy storage in the UK over the next 5 year. This deal, together with the 200MW of assets under development to that point and as part of the team that deployed the first 500kW Tesla Powerpack, makes ion one of the primary energy storage developers in Europe.

Dan has worked with CSC for over 10 years.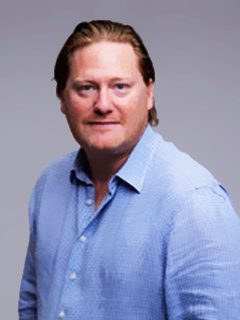 ANDY BYRNE
INVESTMENT LEAD
An experienced entrepreneur, Andy founded an FSA-registered property development group in 2002 which he grew to £75m of assets, £340m of gross development value and 75 employees before getting hit by the 2008 credit crunch. Before that, he was a Vice President at Merrill Lynch International in London, spending 5 years as part of their Global Product Development Group.

Over the last 8 years, Andy has led the buyout of Schoolbooks.ie, founded and developed Autofulfil , Ireland's leading online retailing logistics specialist, acquired WallStickersForKids.ie, originated and executed a range of value-added structured transactions and has assembled a valuable 2.9 acre redevelopment opportunity in Inchicore.

He holds an honours degree in Management Science and Information Systems Studies from Trinity College Dublin and is authorised by the Financial Services Authority as an Investment Advisor, is a Trusts & Estates Practitioner and a Qualified Financial Advisor. Andy and Martyn have worked together on a variety of projects for over 20 years.